What a way to end the week with Sarah Klassen of Haute Design, who is taking us to the lush Emerald Isle. Haute Design is a constant source of inspiration, and I always love scrolling though the gorgeous images Sarah puts together in this visual encyclopedia of style. I really resonate with Haute because she approaches it the same way I do Luster – as an online library; a place where she can store all of her magazine tear outs and many sources of inspiration. It's a pleasure to have her show us what she would see, where she would stay, and what she would pack if she went to Ireland ::: Luster
::: From Sarah ::: I am so happy to be here today, sharing a place that I would love to visit someday soon: Ireland. I am always keen on adventure and exploration and adore traveling for this very reason. I find the unexpected and new to be completely exhilarating and inspiring. I soak in every bit of Ireland that I see featured in books or snippets from films. I long to tour the quaint and charming villages, rambling medieval castles and grand churches, plunging cliffs and acres—lush green, rolling hills that seem to stretch on, endlessly and majestically. I would tend to shy away from destinations that are large and new and instead, opt for a more rural and historical Ireland experience.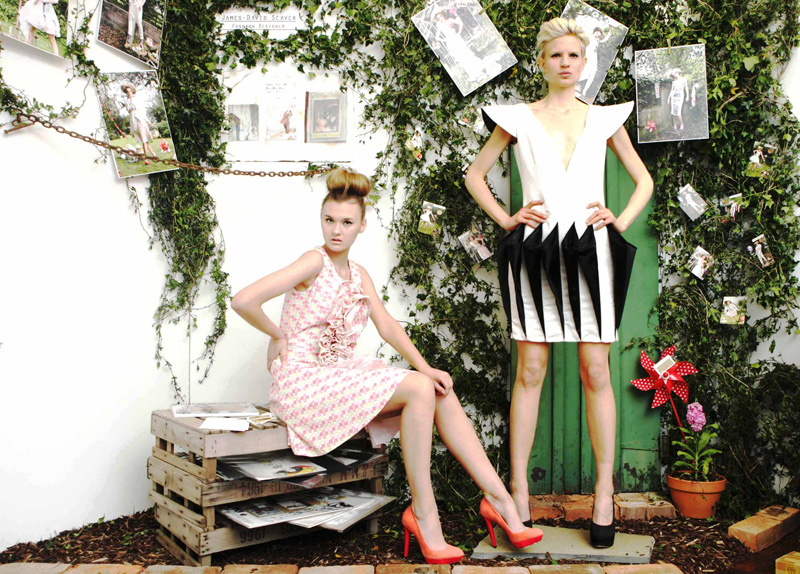 Part of the agenda would be to stop in at great little restaurants and small, curious shops, like the iconic Avoca, as well as to blend in with the locals. To me, to travel is to experience and acquaint oneself not only with a place, but also those who live there…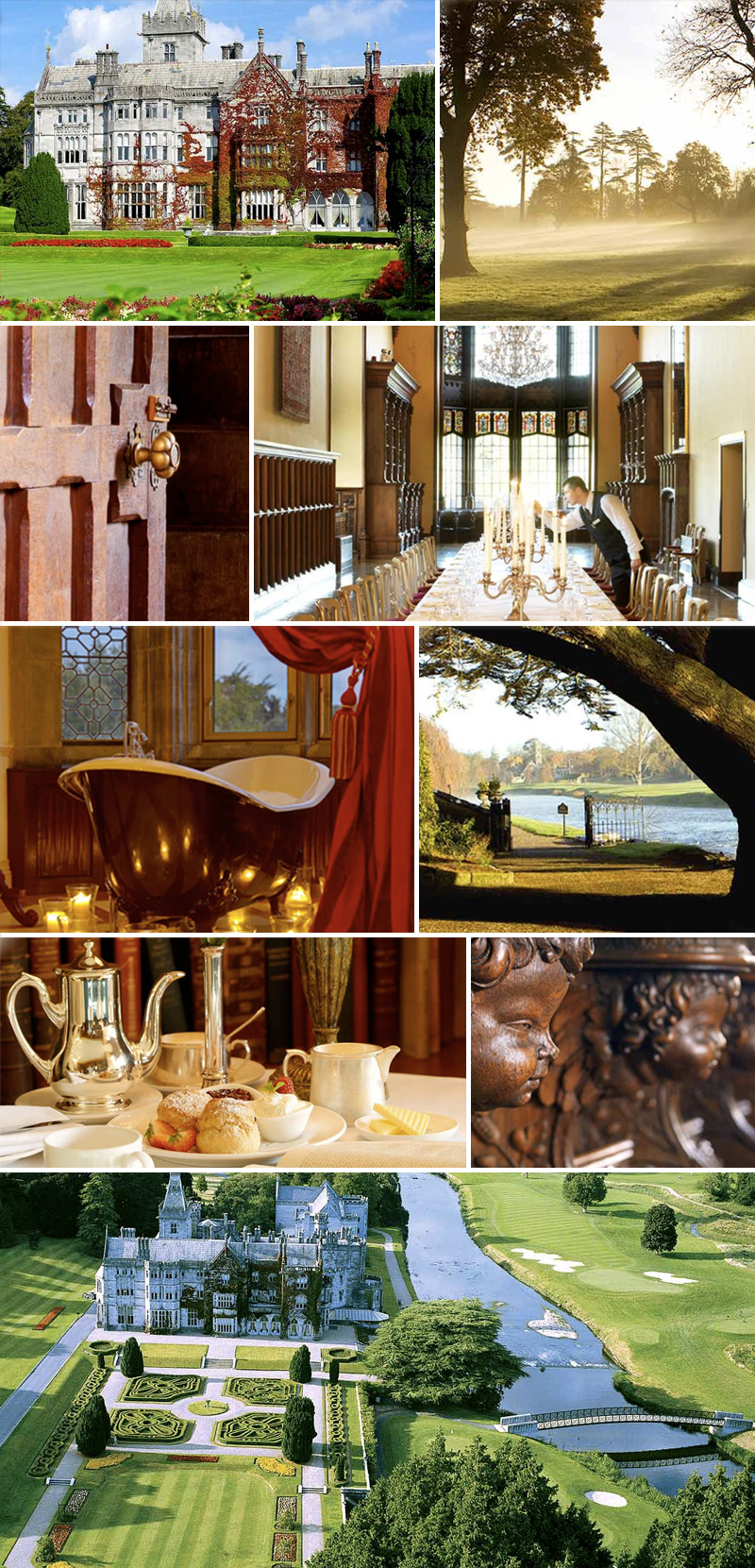 As part of my stay, I would love to book a few nights in the beautiful hotel you see above, Adare Manor—a five star castle hotel. What I enjoy most about this hotel, apart from the grand spaces, is the serene grounds and the interesting history of the hotel.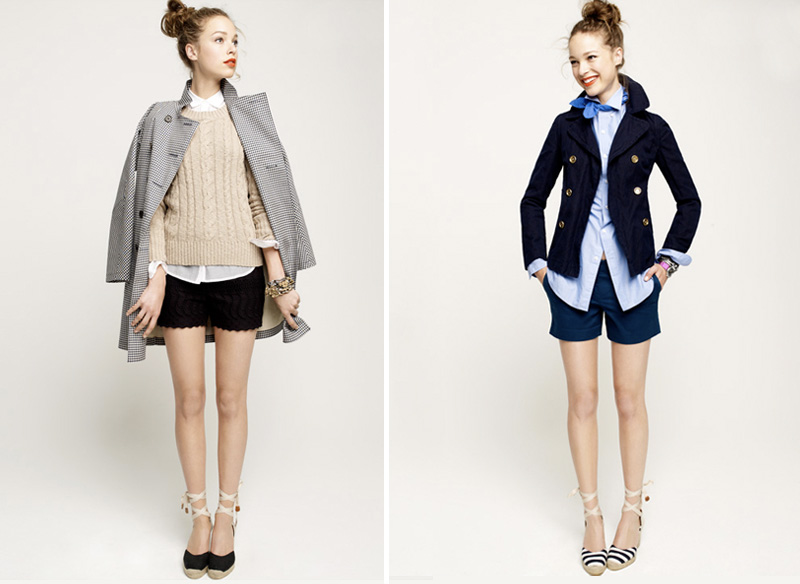 My outfit inspiration: lovely, chic and easy outfits that are made up of fun layers; Simple to mix and match and ideal for spending the day out and about.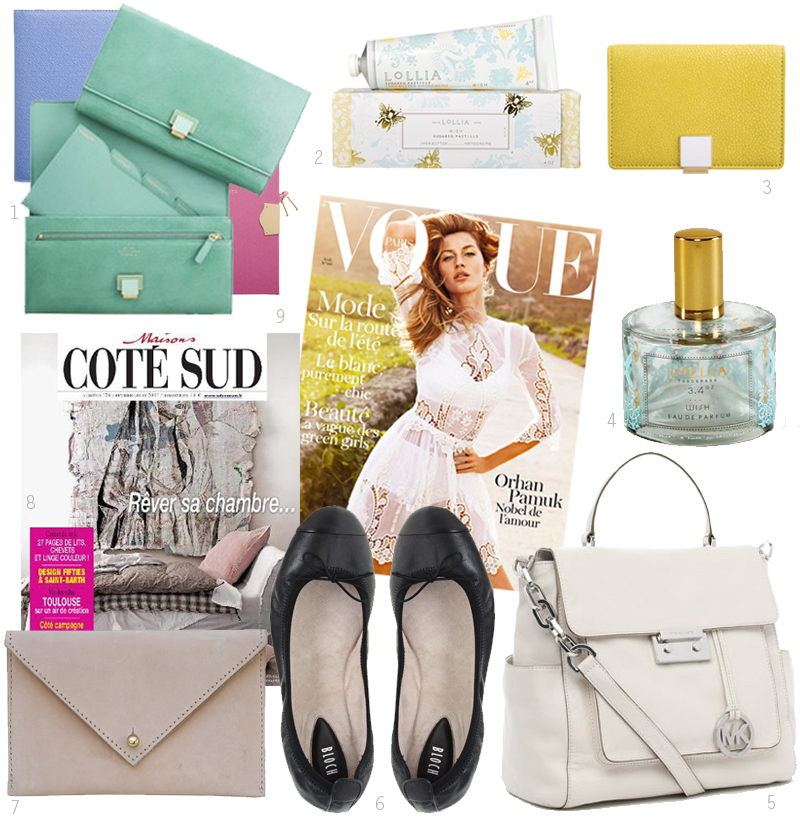 Packing List:
1. & 3. Smythson accessories: wonderful and luxurious pieces for storing notes of fun experiences, pictures, postcards, business cards coins, and other such necessities.
2. & 4. Lollia Life handcreme and Lollia Wish parfum: softly scented products to keep one smelling lovely and feeling moisturized.
5. Michael Kors handbag: a great medium sized handbag that is fresh and fun for Spring and Summer months.
6. Bloch flats: arguably the first and one of the best companies in the world. They are so ideal for walking.
7. Clare Vivier clutch: ideal for carrying that sacred passport or as an alternative to a clutch or wallet.
8. Coté Sud and 9. Vogue Paris issues: with ambition to read a novel, my excitement and unraveling attention span is far too short for such a commitment. These are perfect to look through while unwinding after a full day.
…………………………………………………………………………………………………………………………………………………………………………………………………
Thank you, Sarah!
{Image sources from top to bottom}
Content by Sarah Klassen of Haute Design, layout /graphic design by Luster