It's a pleasure to have Julie Lungaro taking us on a dreamy escape to the Adriatic sea. Julie is a graphic designer living her big city dreams in Boston, MA by way of Arkansas. She is always collecting fresh finds on Julie Digs Design, her daily ode to lovely things that inspire her. She has a real talent for spotting unusual hues, so I especially love her Pretty Pairings and color roundups. Be sure to check out Julie Digs Design, and in the meantime, enjoy her little escape to Croatia –  I know it's on my list of places I hope to see soon! ::: Luster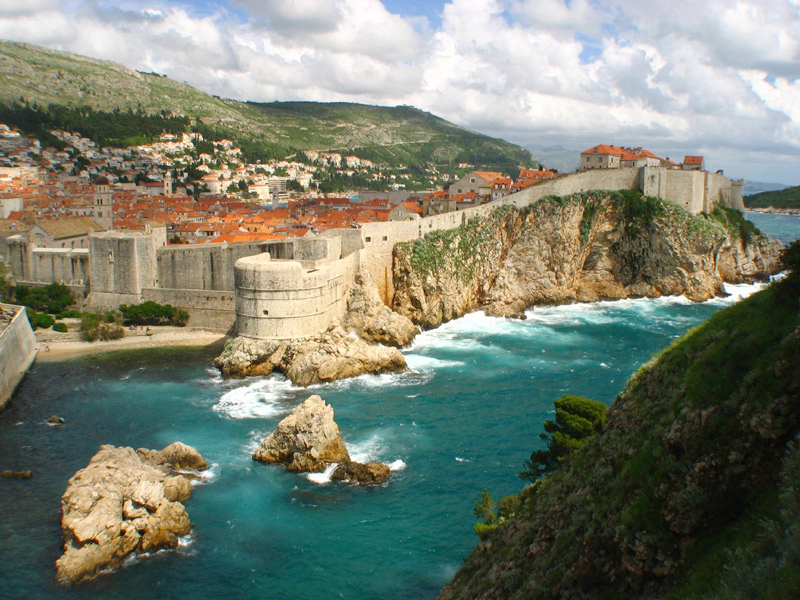 ::: From Julie ::: If I could get away for a while, I would love to visit Dubrovnik – an old city on the Adriatic Sea coast in the south of Croatia and known to be one of the most beautiful towns in the Mediterranean. Nicknamed "The Pearl of the Adriatic," Dubrovnik is steeped in stunning architecture with beautiful views, and boasts spectacular churches, monasteries, fountains, and museums. You can also get lost for hours in the historical stone walls that surround the old town.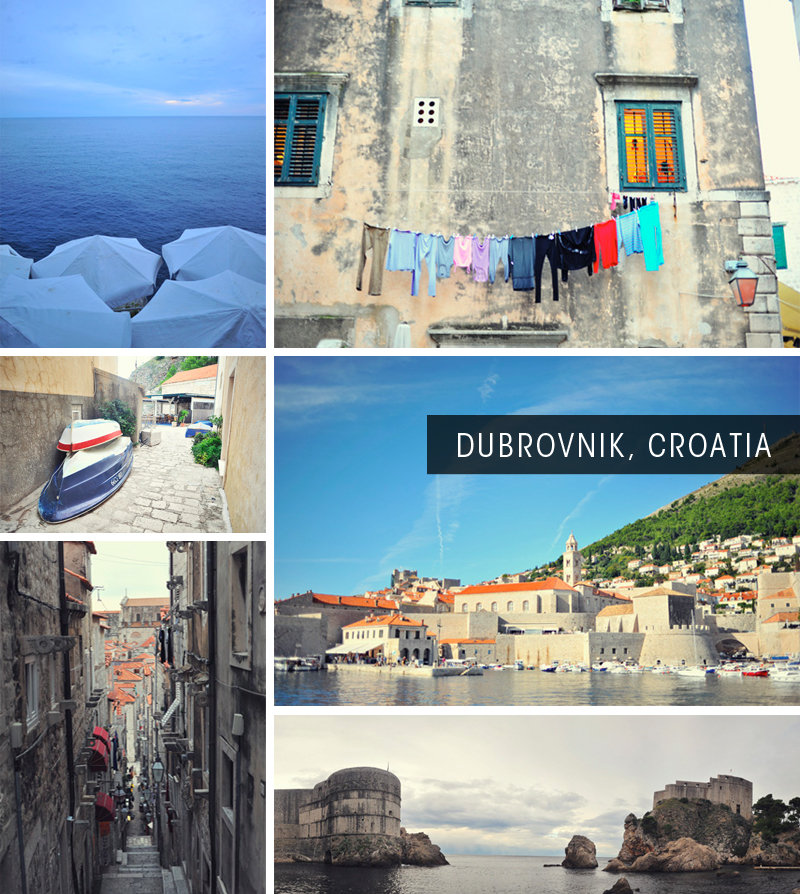 Well, if this is my fantasy destination spot, then why not live it up in Dubrovnik's newest luxury castle hotel! This impressive villa was originally constructed in 1573 and although it has passed through various turmoil over the years, it has recently been fully renovated to it's original beauty and combines the past & present of the historical city. It is situated on the coast and within walking distance of the old city of Dubrovnik.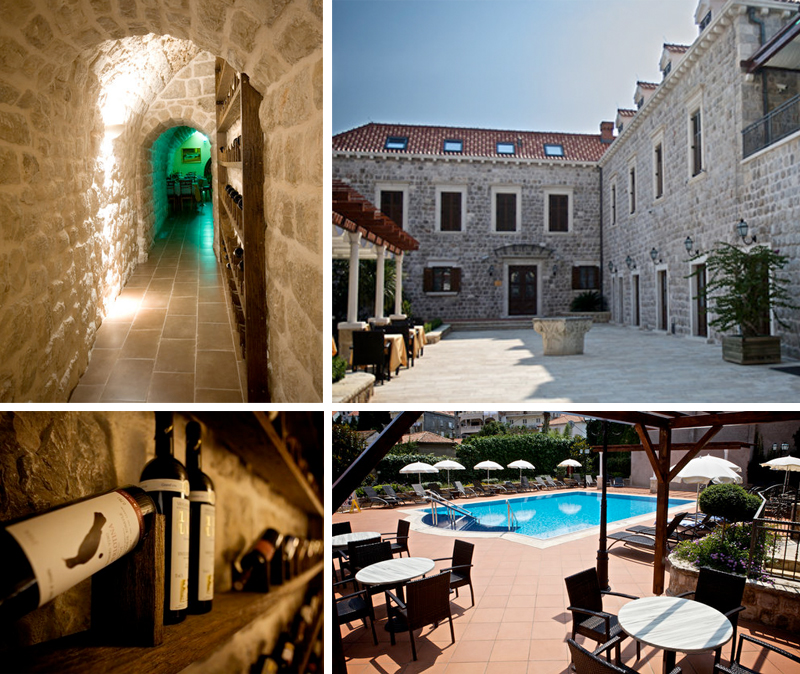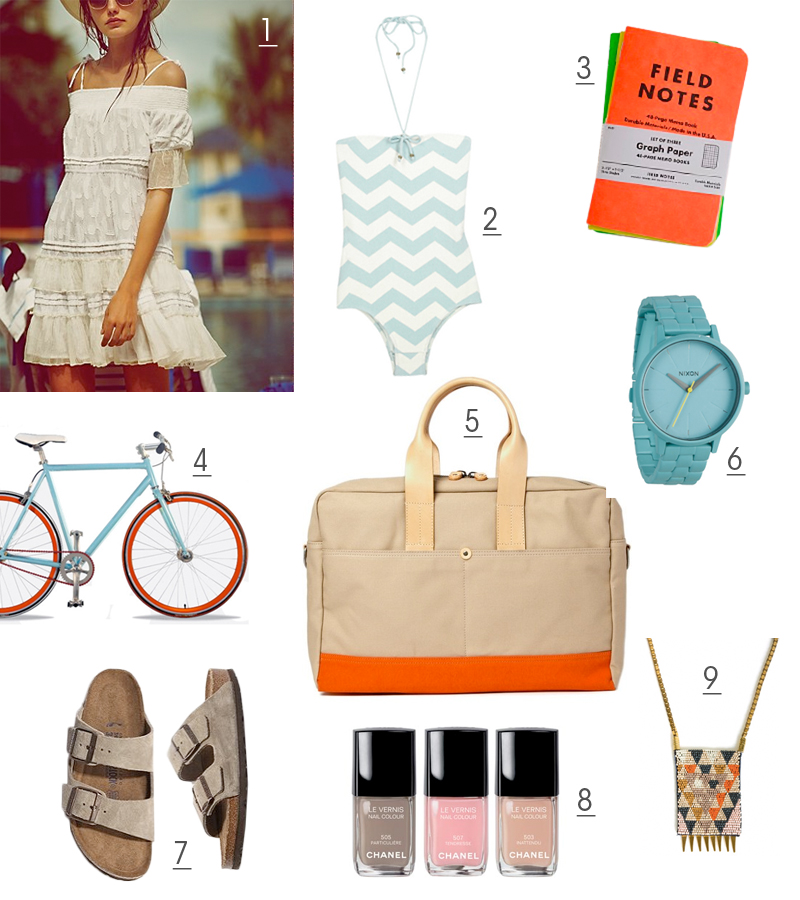 Packing List:
1. Summer Flora Dress
2. Chevron Kntted One-Piece
3. Handy Neon Notebook
4. A bike to cruise around in the city
5. Carryall Canvas Bag
6. Nixon Watch
7. Classic & Comfy
8. Chanel nail polish
9. Beaded Necklace
…………………………………………………………………………………………………………………………………………………………………………………………………
{Image sources}