I am thrilled to welcome Elise Yetton of Pennyweight as the first guest contributor to Luster. Elise is a stylist living in Nashville, Tennessee and authors Pennyweight, full of simply lovely things that always inspire me. She also runs an online vintage clothing boutique, Troubadour Vintage. Be sure to visit her at Pennyweight and Troubadour Vintage. Today, Elise is taking us to Reykjavík, Iceland where she would love to visit someday, and showing us her hotel pick, and what she would pack in her suitcase. ::: Luster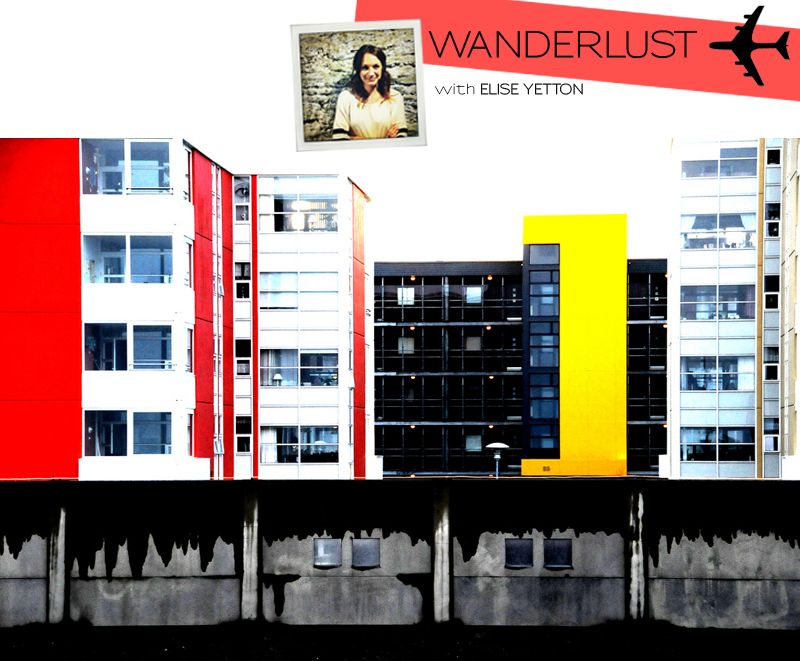 ::: From Elise ::: I have been wanting to visit Iceland for as long as I can remember. Though the weather can be finicky, the scenery is absolutely breathtaking. The capital city of  Reykjavík is bursting with creativity, design and lots of color. I long to visit one of the many art museums, have a beer at a local pub, relax in the stunning blue lagoon and wander the streets taking in the vibrant city life.
Clockwise left to right: Downtown Reykjavik by Jesse Chehak, 1932 Icelandic Stamo from Ron Hay, Smoky Bay by Jesse Chehak, Shark Shack by Jesse Chehak, Prikið Cafe by amr.
Without a doubt, I would have to stay at the boutique
Hótel 101
. Owner Ingibjörg S. Pálmadottir, a designer and graduate of Parsons School of Design, added heated oak floors, a lounge fireplace, sauna, art gallery and more to this chic space. With accommodations so cozy and beautiful, I may never leave my room!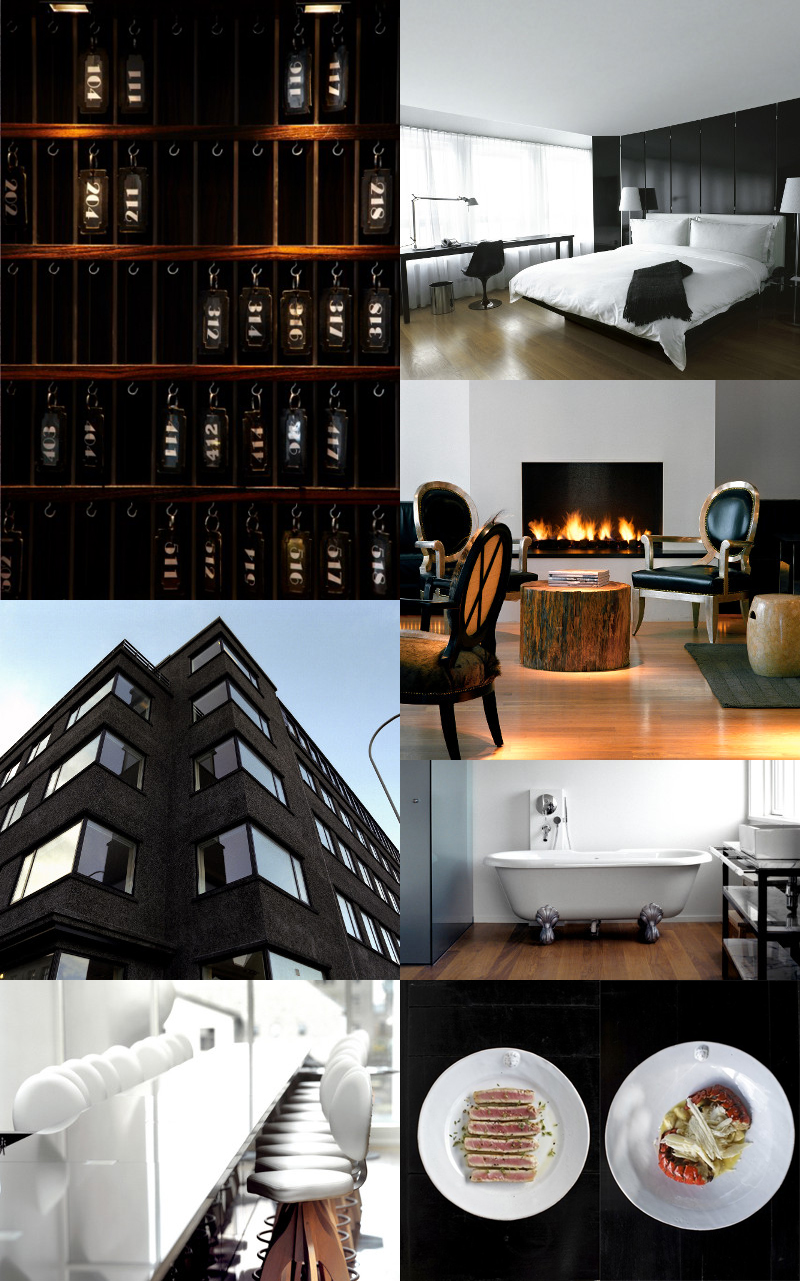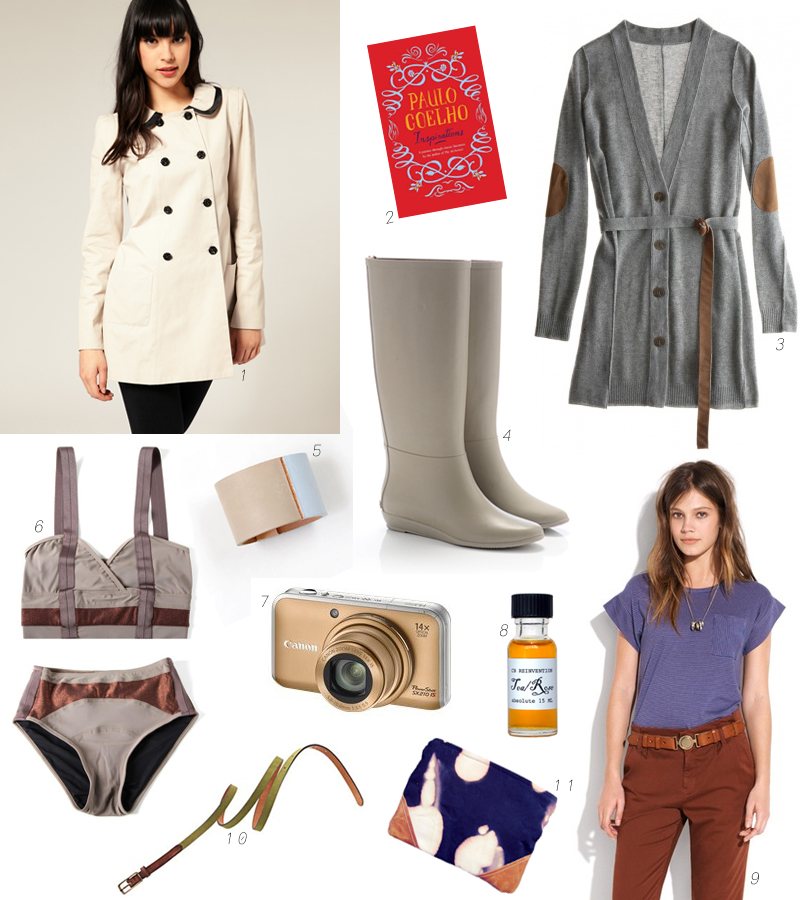 ………………………………………………………………………………………………………………………………………………………………………………………………