Things are really heating up at Madewell this season. I've been spying some great pieces from their fall collection, and I keep adding them to my shopping cart then practically fainting at the grand total and have to jump ship and forget about it all. Today, Madewell launched their long awaited collaboration with style icon Alexa Chung, so there are even more things to put on the wishlist.
Here are some more items below in my fantasy shopping cart from Madewell.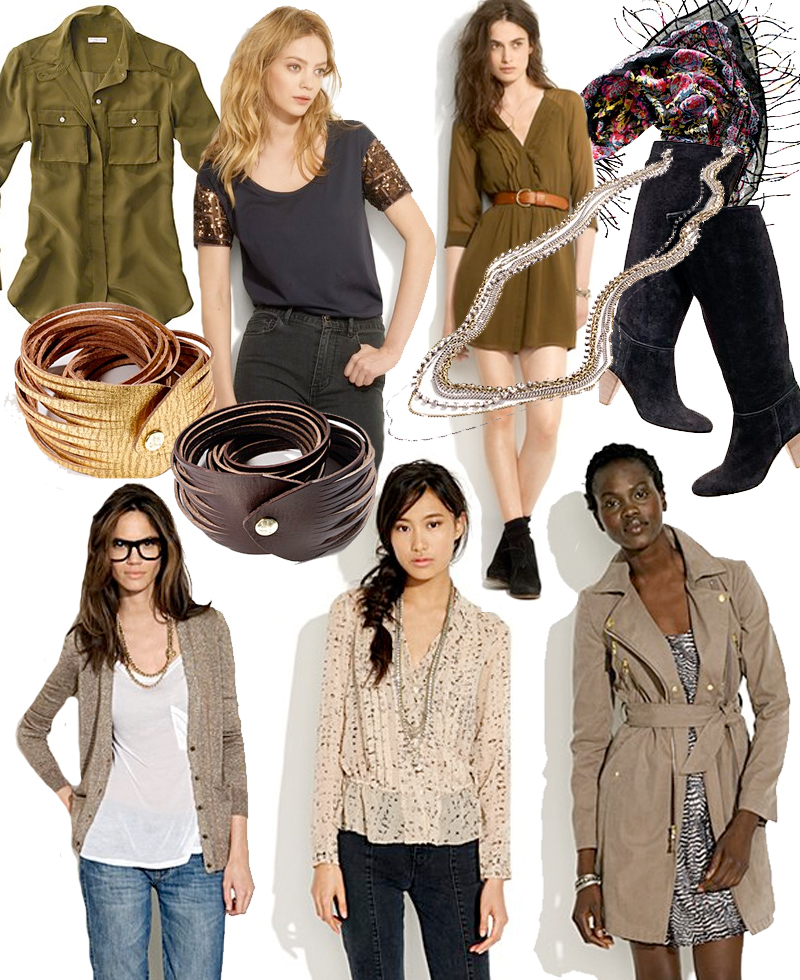 Funny enough, I ended up sitting next to Ms. Chung a couple of weeks ago at my Williamsburg nail place. She and I chose the same shade….5th avenue by Essie.