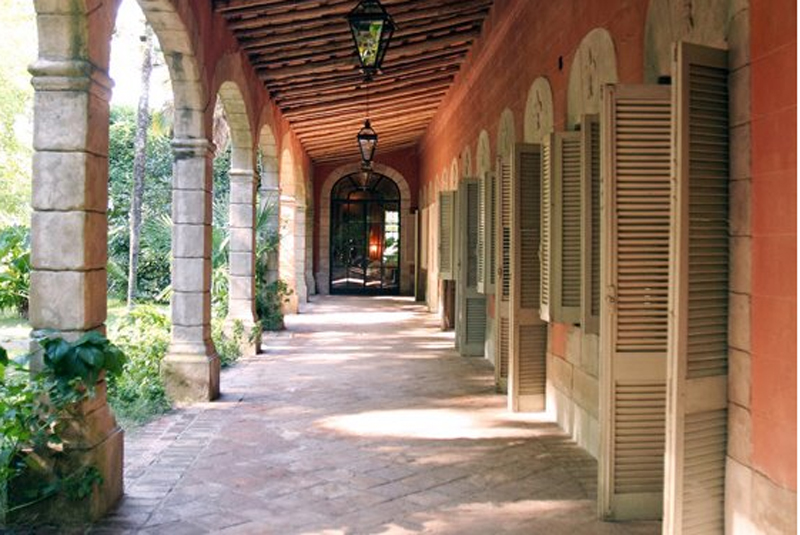 Looks like Friday is turning out to be travel themed here on Luster. Must be as the weekend draws near, the urge to escape is imminent. Today we are visiting another country in South America: Argentina. I have been collecting these images from magazines featuring Buenos Aires and ranches in Argentina.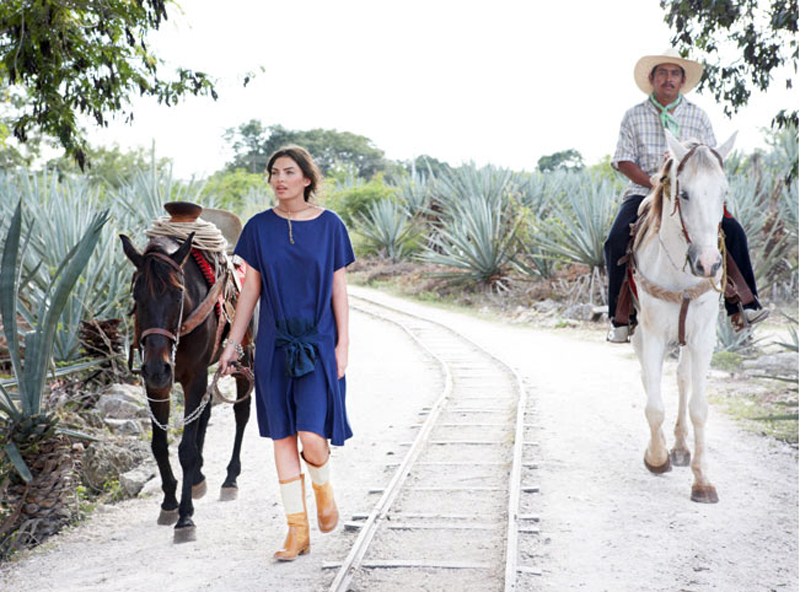 Toast Catalogue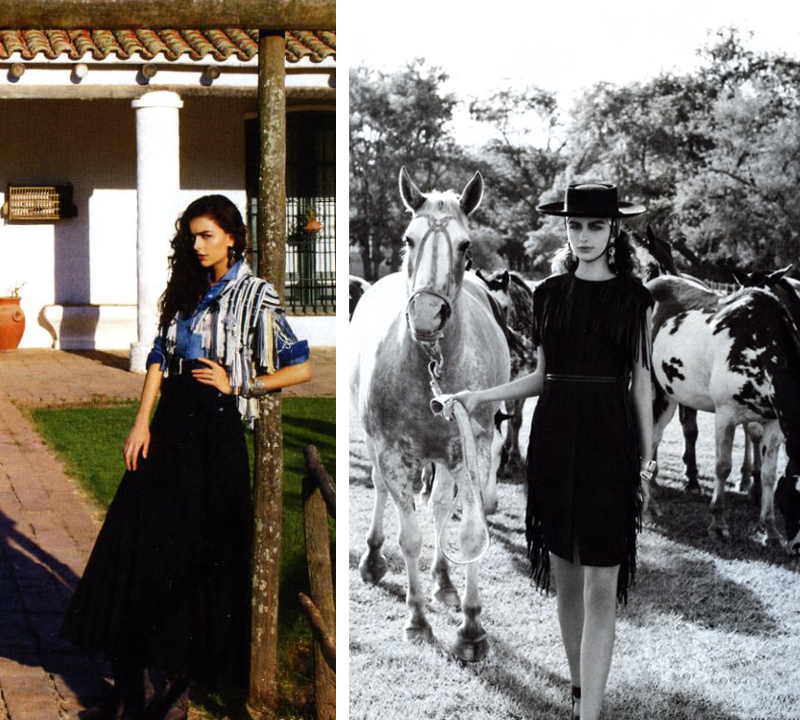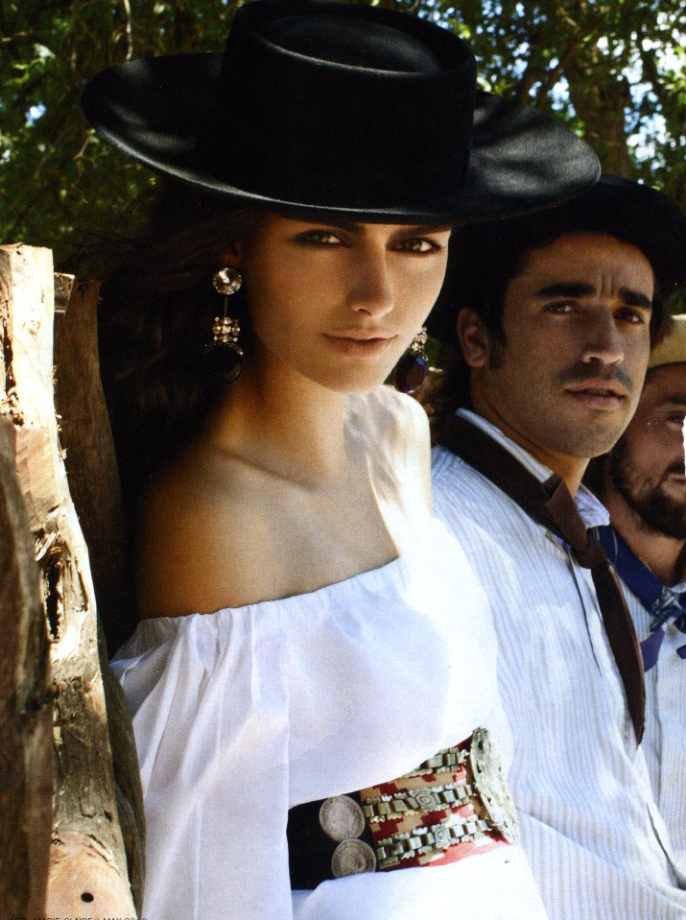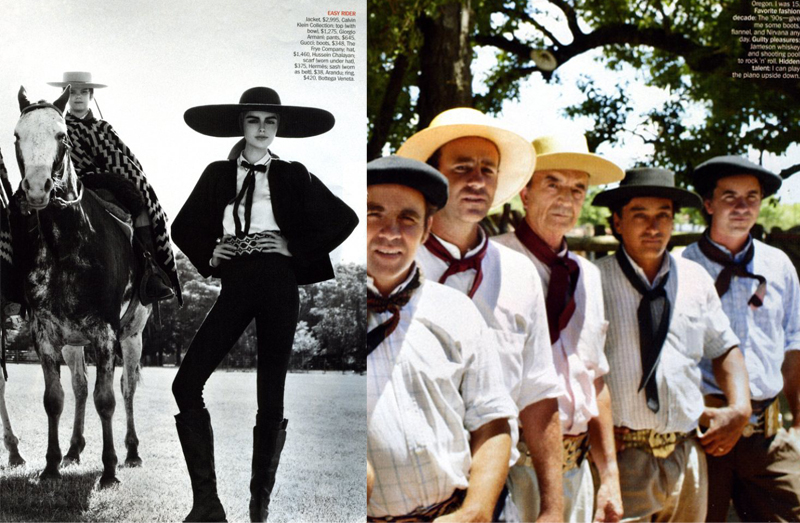 Gaucho Gorgeous Marie Claire magazine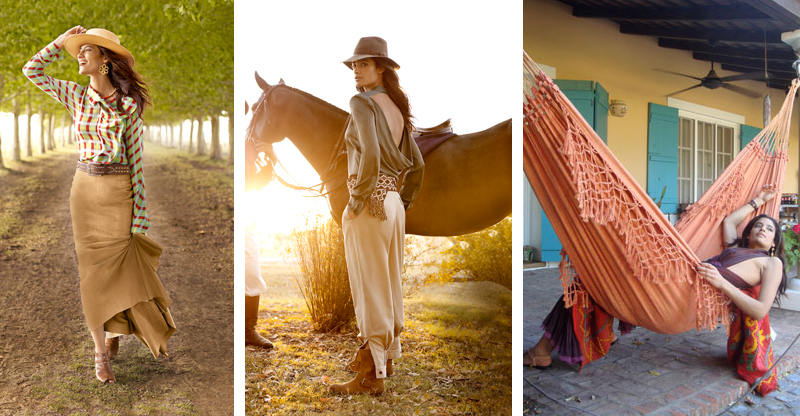 Images from O Magazine's Spring fashion shoot
Came across this new hotel website with gorgeous photography of all the hotels in their collection. Here are some of my favorites from their section on Argentina.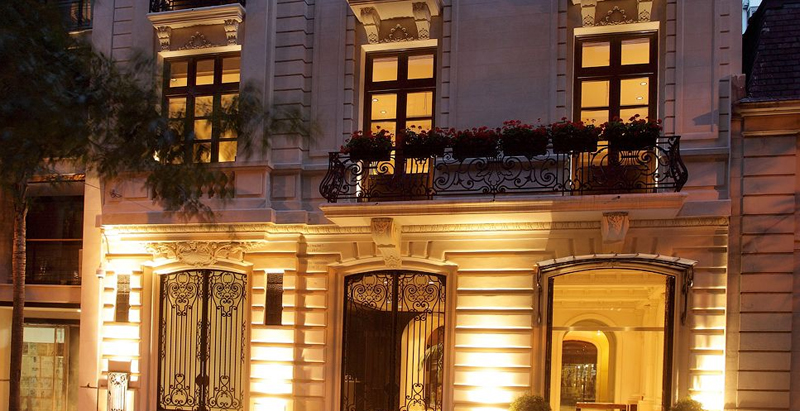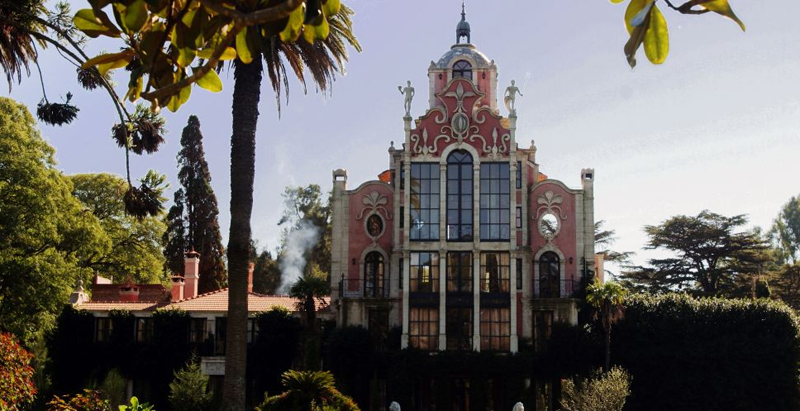 Estancia Santa Rita, Partido de Lobos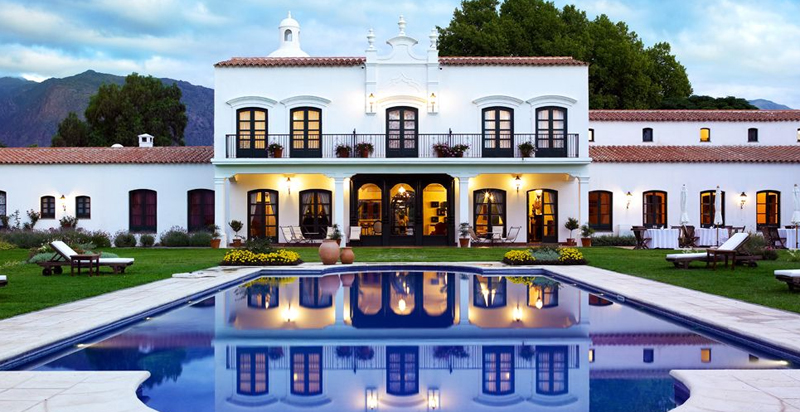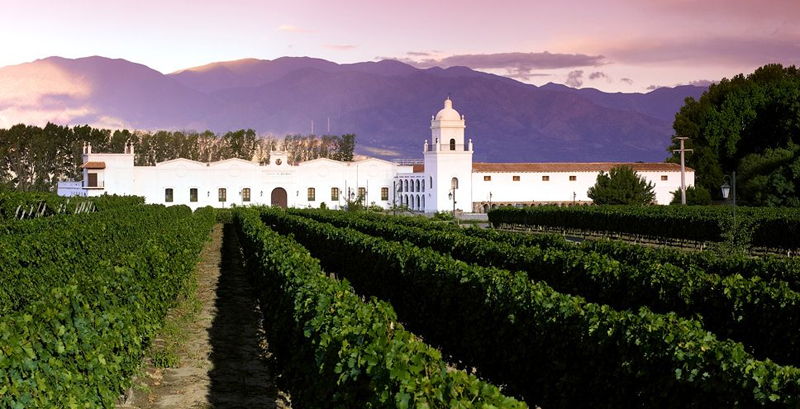 Patios de Cafayete Hotel and Spa, Salta
Hotel images via Kiwi Collection