Anyone who does a little bit of research about the ingredients in our cosmetics and beauty products no doubt gets a major scare. Here's the problem though…we love our go-to products that make us glam, and people find it hard to give up the things they love, even if they are making us sick. So why not have both if we can?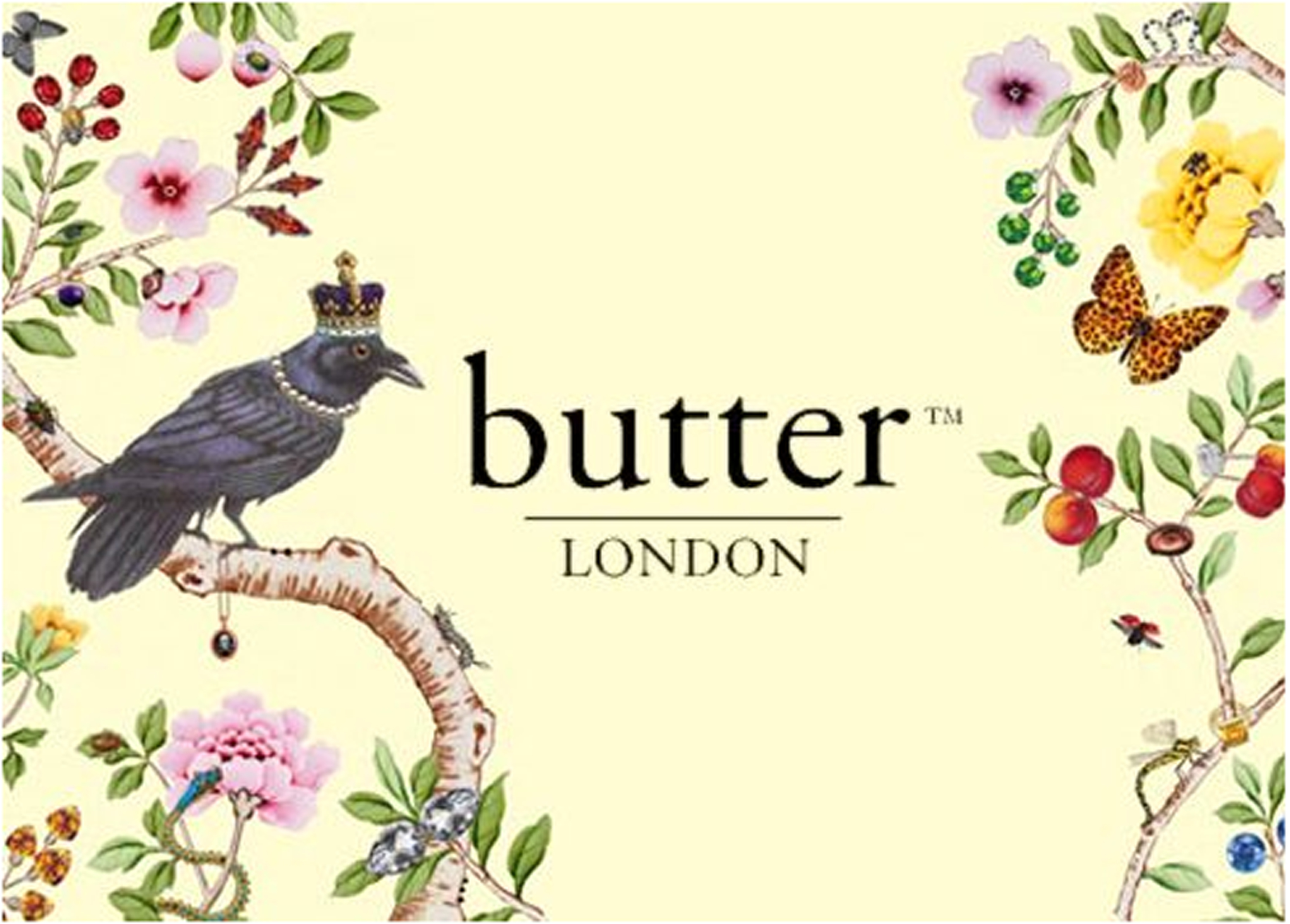 I read about Butter London last year, and have been collecting their nail polish colors ever since. Their polish is "3 Free" which means that they are free of formaldehyde, toluene, and DBP (dibutyl phthalate). The huge problem with all of those ingredients found in every other nail polish, is that they contain carcinogens & endocrine disruptors which are known to cause cancer.
Butter London was founded when UK born Sasha Muir moved to the US and was appalled by the lack of regulations in US cosmetic products. Creative director of Butter, Nonie Creme, says in an interview:
"There are over 1,100 banned or restricted chemicals for cosmetic use in Europe, as opposed to LESS THAN 10 in the USA. Shocking! It is truly "The Wild West" out here in terms of the cosmetic/beauty industry, where the government relies on businesses to self-govern, and use their own judgment as to what's safe."
Check out Butter London's ever growing number of colors & stores where you can purchase. I have found that the colors are not well represented online, so if you're unsure, see them in person.
Some of my personal everday favorites are from Left to Right: Tea with the Queen, La Moss, Come to Bed Red, Fash Pack, & All Hail McQueen.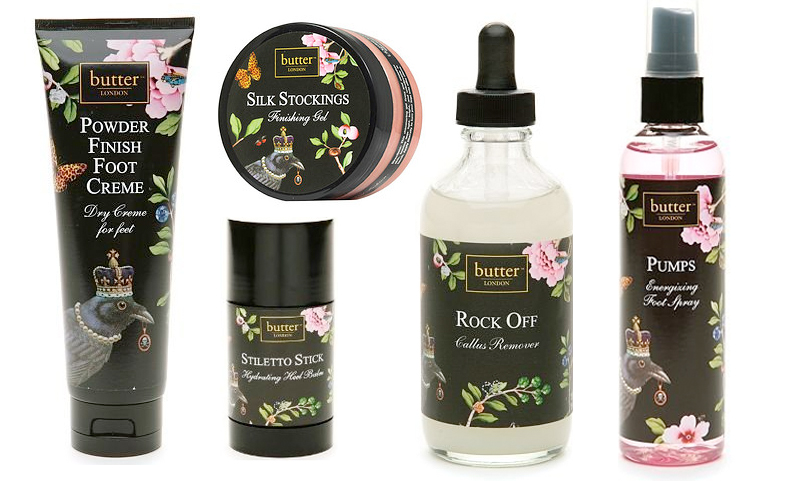 They also carry a range of products to get your feet in tip-top shape. I absolutely love the black background chinoiserie floral on their packaging.