Revisiting an old source of inspiration today…..the late Vali Myers.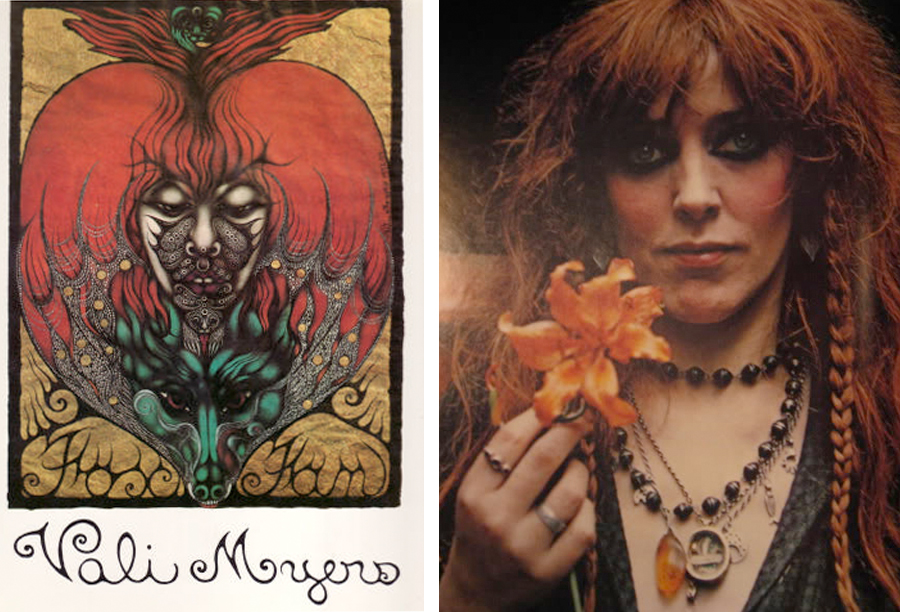 I was introduced to the work of Vali Myers when I met Ira Cohen in his apartment on the Upper West Side around 2002. Amongst the myriad of his trinkets, photos, ephemera, and books were some framed photos of a woman with flaming red hair and bits of magically detailed drawings and lettering from envelopes she had sent. At that time, little existed online about her. Since then, a website has been established, and a memoir of her life was written by her friend and lover of 30 years, Gianni Menichetti, and published by the Golda Foundation.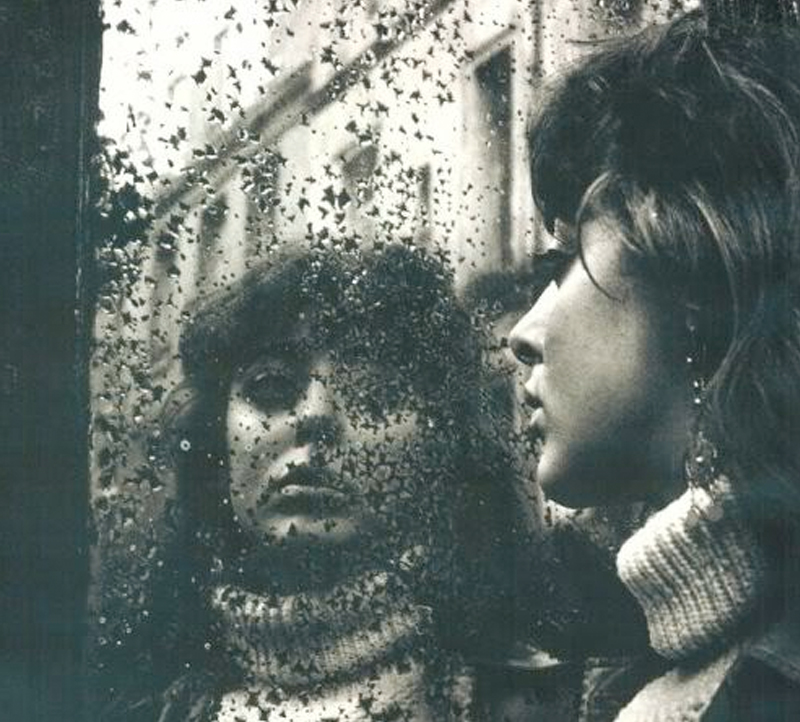 Vali was born in Australia and fled to Paris in the 50′s hoping to become a dancer. She was the main subject of Ed van der Elsken's book Love on the Left Bank which chronicles the bohemian lifestyle of Paris artists. Captured in a gritty snapshot fashion, his work influenced many photographers after him.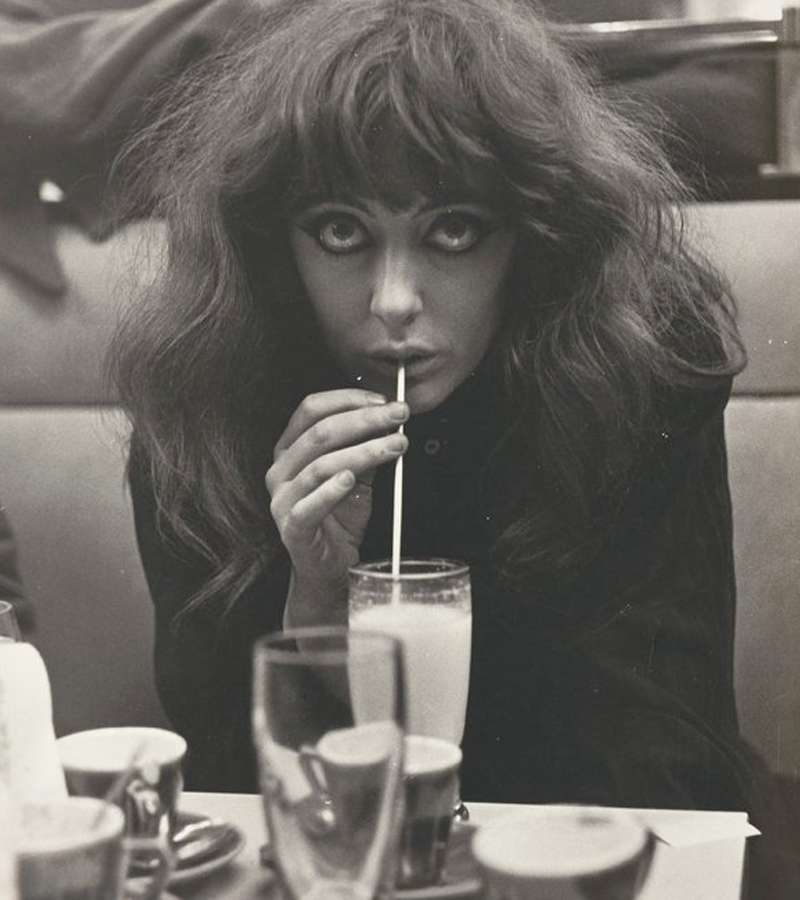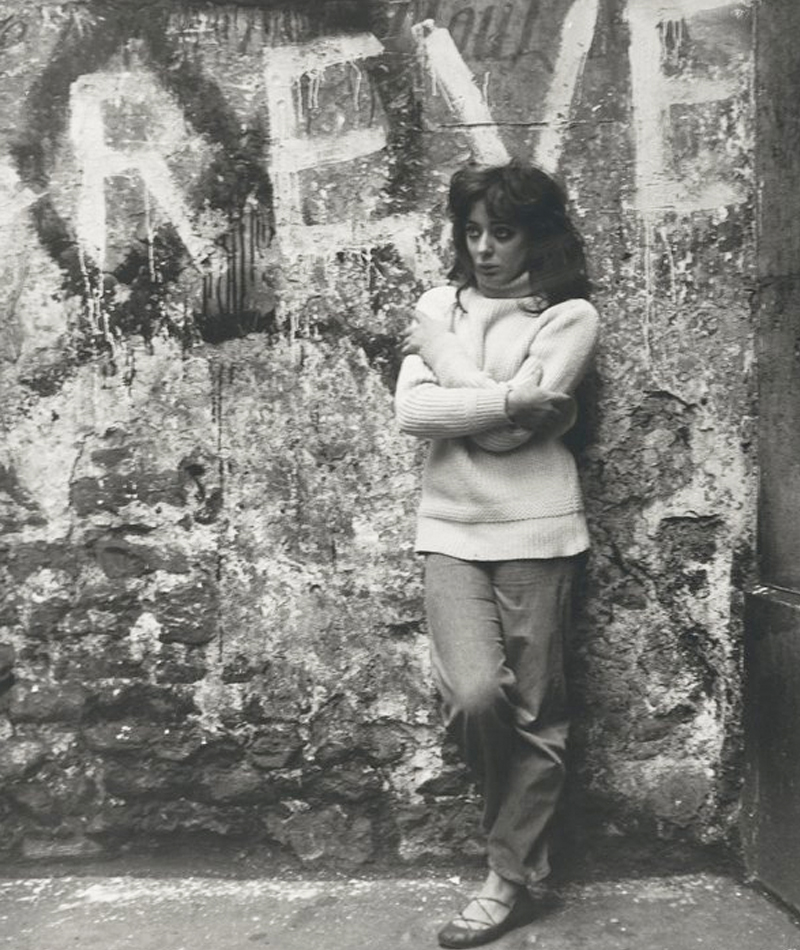 After her time in Paris, Vali spent the next 40 years in a wild canyon in Portofino Italy, where she created most of her illustrations and her primitive spirit flourished living among the animals in the canyon. Her favorites were her pet foxes. Her drawings were painstakingly detailed and some took two years to complete. She would draw all day by a faint light, then climb down the canyon walking to night clubs miles away only to dance all night and return to the canyon at sunrise. She briefly lived in New York at the Chelsea Hotel where she met Ira, and eventually returned to her native Australia.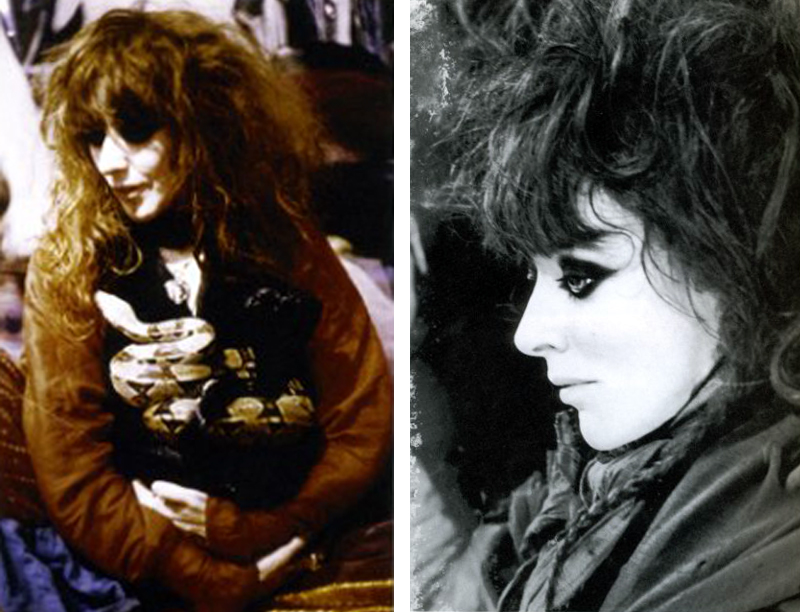 Vali with a Python, Photo by Ira Cohen 1970 | Vali, Photo by Carol Beckwith 1965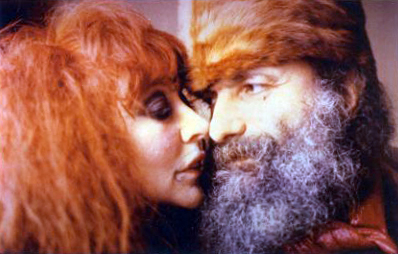 Vali and Ira Cohen, photo by Carol Beckwith 1979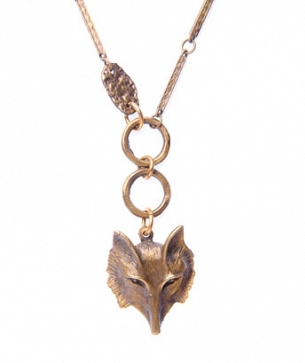 Vali would have loved this fox necklace by Alkemie
For more on Vali & her work, visit her website, or read Gianni's memoir.