Happy Friday, and that means it's time to party.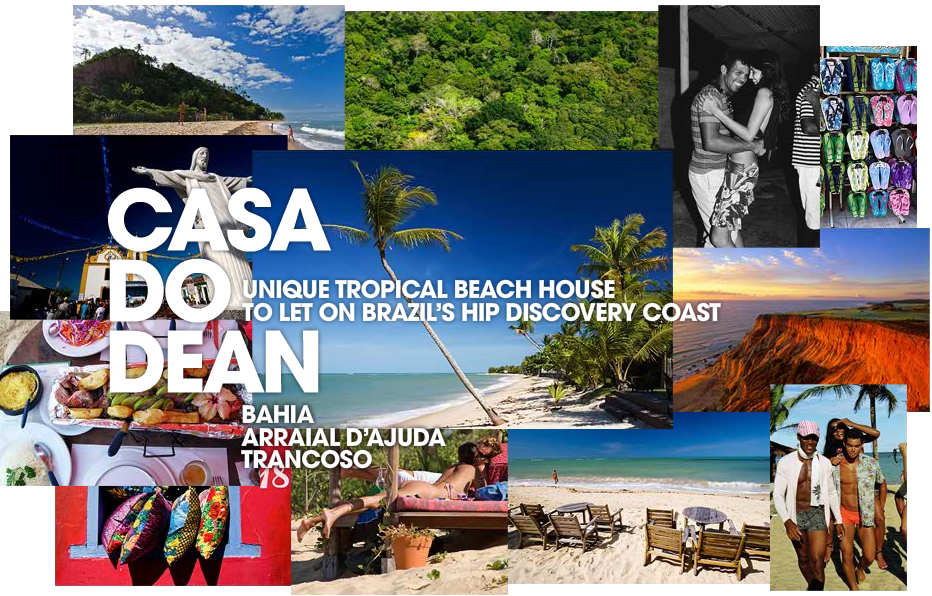 Brazil keeps coming up in conversations and I cannot get this beautiful house out of my mind in Arraial d'Ajuda, Northeast of Rio de Janiero. I bookmarked it a couple of years ago and really hope to get there someday. The perfect place to escape and party. Caso do Dean is the project of celebrity photographer Dean Freeman, and built by a local architect. It's perched on a hilltop in the middle of the rain forest, yet you can easily stroll to the beach village of Arraial d'Ajuda nearby.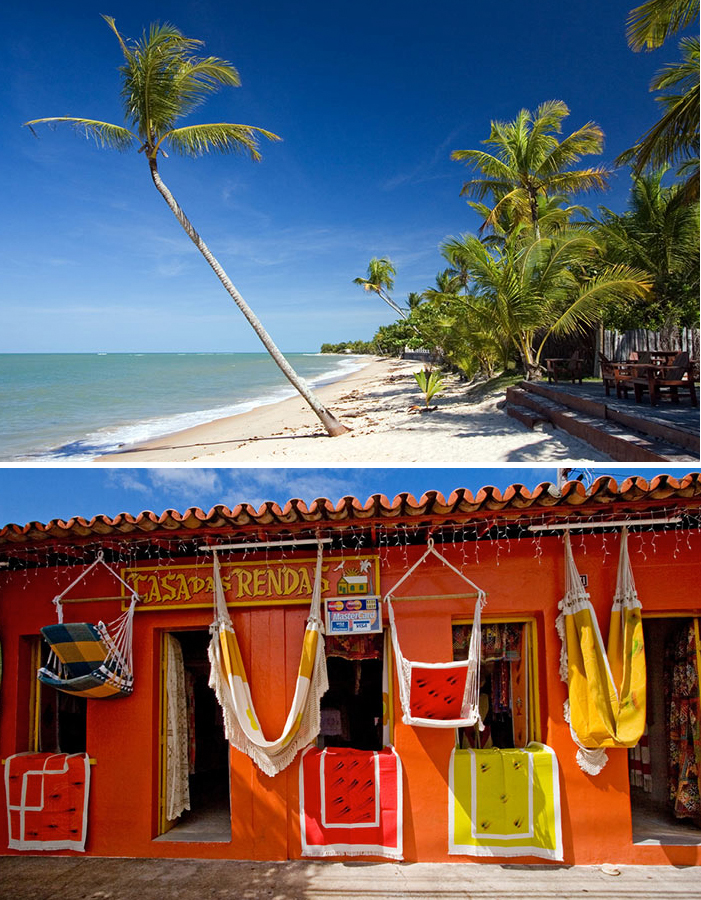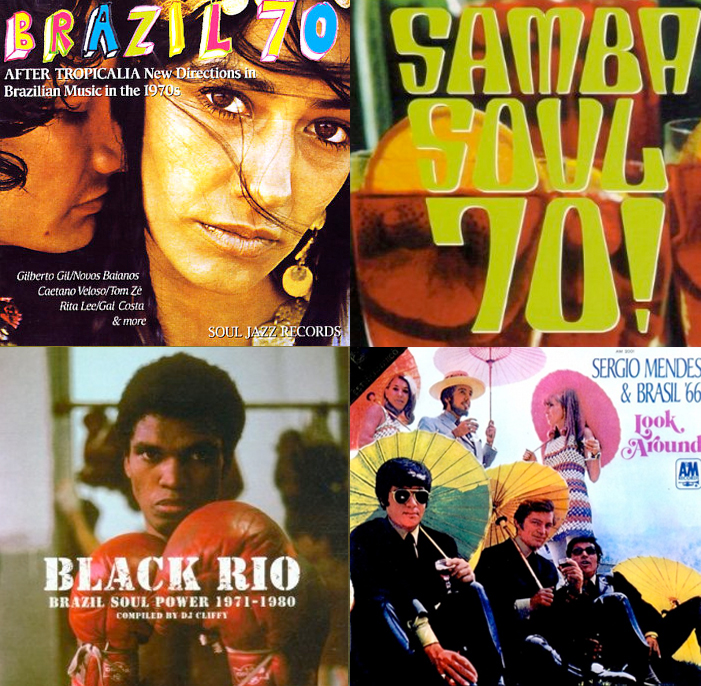 Some great album compilations from Brazil above, and below, Casa do Dean radio.

/>