Right now I am reading Osa Johnson's I Married Adventure, the amazing true story of Martin and Osa Johnson's fearless explorations of Africa in the 1920′s and 30′s. This hard to find title was buried on my amazon wish list for a couple of years, only remembered after recently seeing it piled on a table in a shelter magazine. After weeks of waiting, it arrived safely with a distinctly vintage book smell and the binding a bit delicate. The monotone zebra cover is so chic, definitely worthy of a place on the coffee table. The vivid descriptions are transporting me right to Africa with all its wild beauty and raw adventure.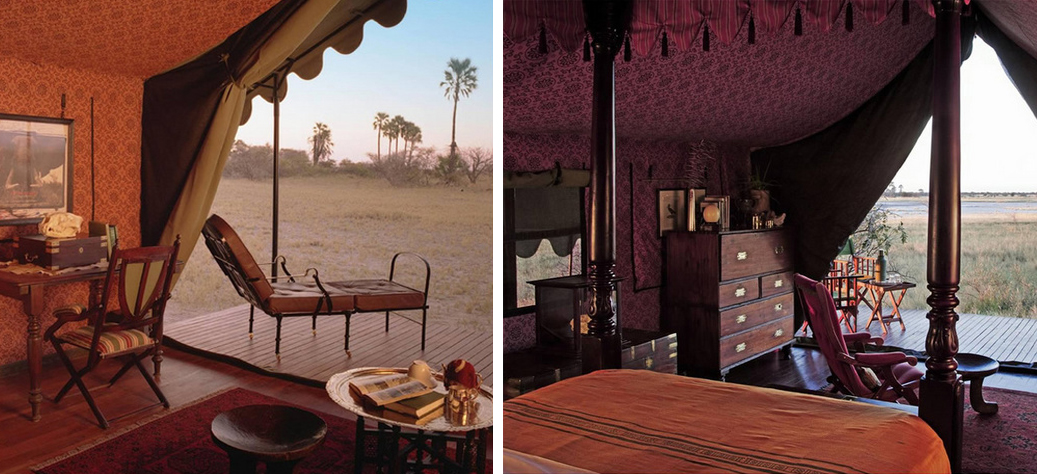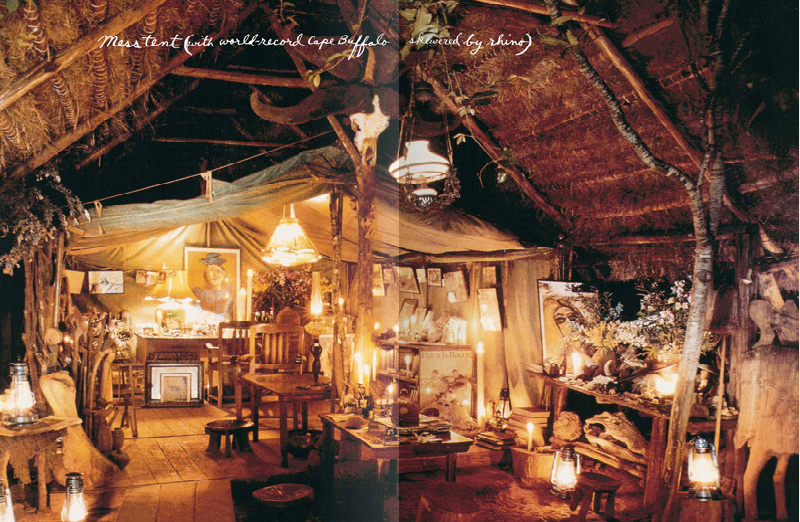 from Peter Beard's collages of Africa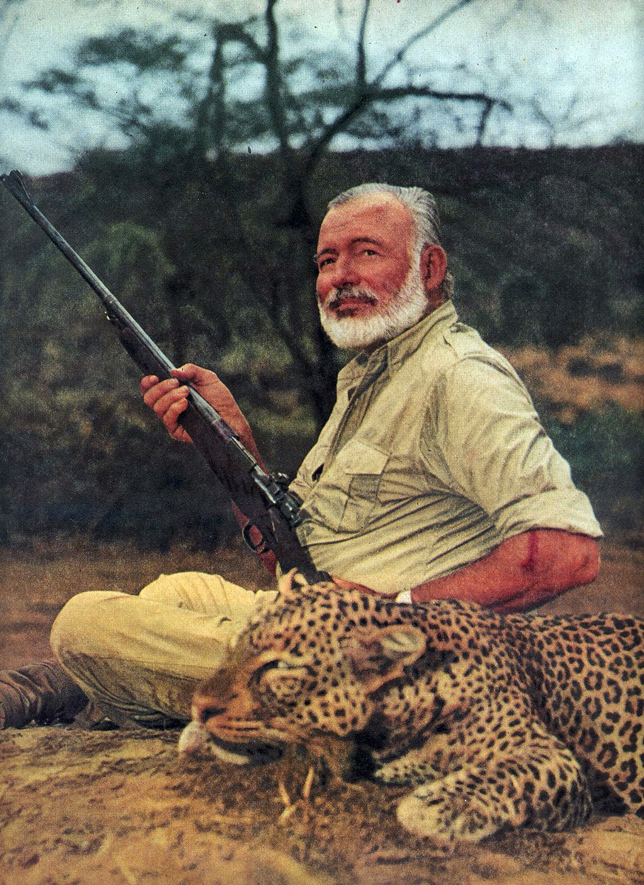 Ernest Hemingway via Hollister Hovey
luggage made by Hermès especially for Karen Blixen from Out of Africa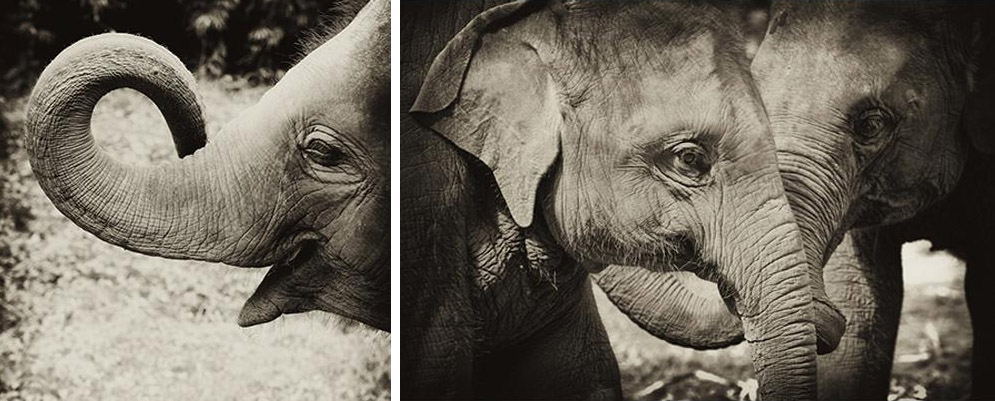 Manau and Teang moo by Carol Stevenson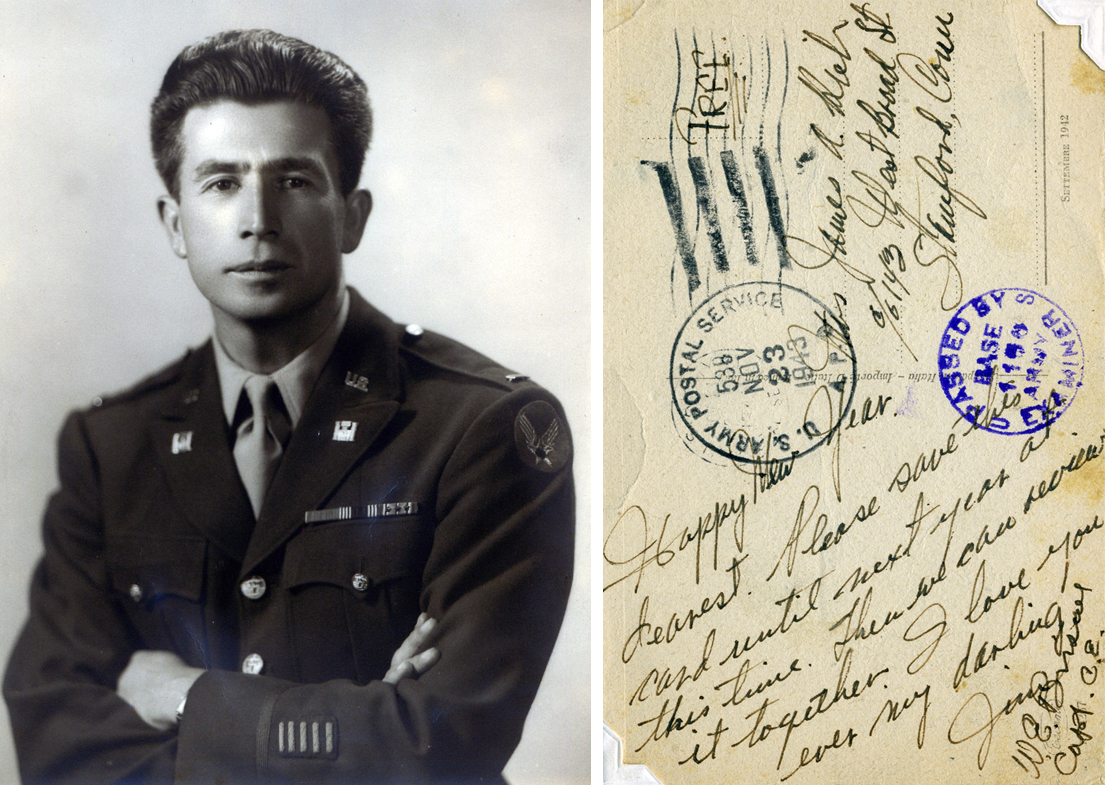 This post is dedicated to my grandfather, James A. Rich, who in his own right was a fearless adventurer and would have been 101 today. He wrote this postcard to my grandmother in November 1943. Immediately following their marriage, he went to war not returning home for four years, and steadily wrote letters and postcards home to his new wife.
………………………………………………………………………………………………………………………………………………………………………………………………..