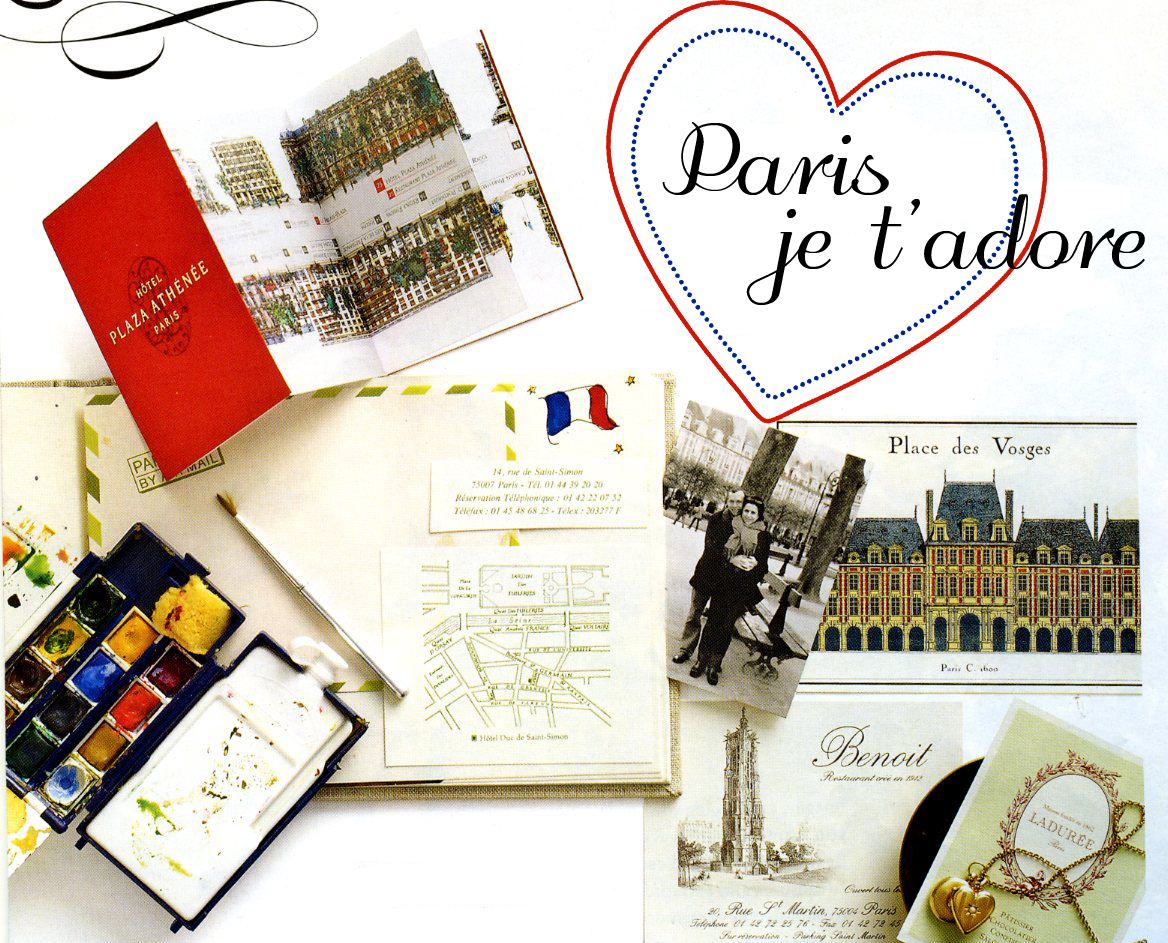 When fall draws near, I start dreaming of the most beautiful city on earth, Paris. The month of September has always been my favorite time to visit with the warm sunny days and cool evenings and the bustle of tourist season finally over. Last September, we were lucky enough to attend my best friend's wedding on a tiny island off the coast of Brittany which was incredibly special. This September I'll be in NY, but thinking of the city of light and love.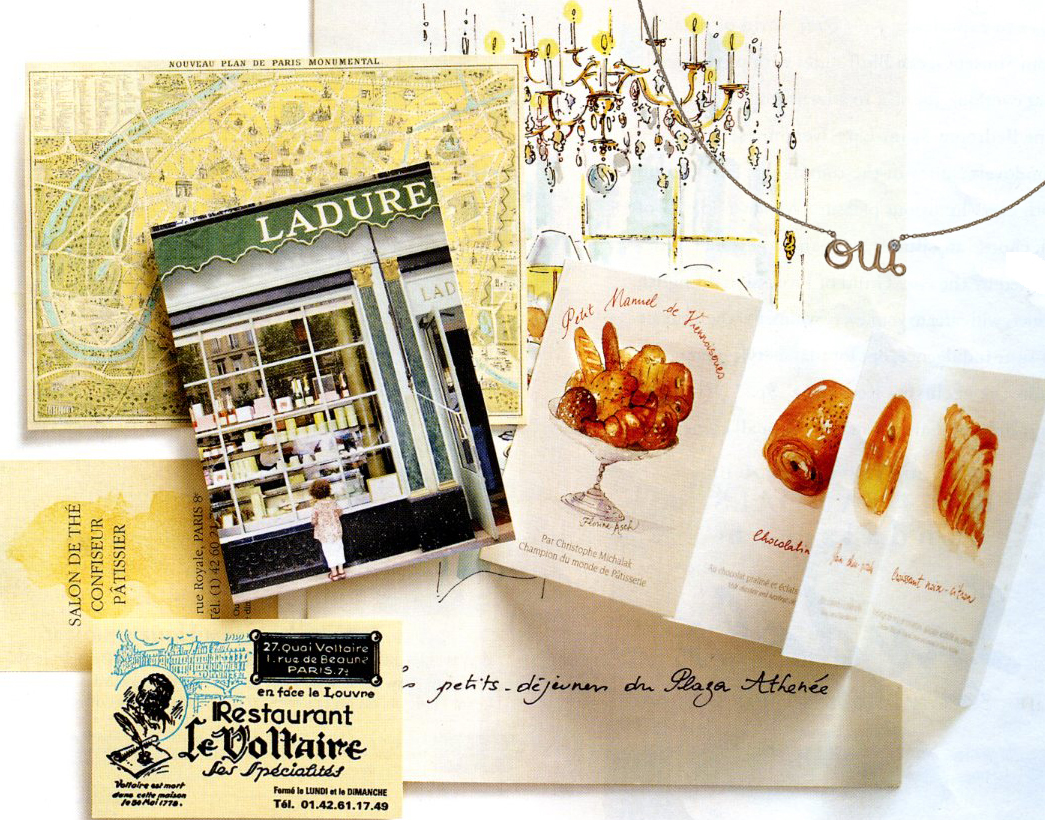 Above collages via Martha Stewart Weddings | Oui necklace by Dior

To really step inside the daydream, check out the Miss Dior Cherie commercial directed by Sofia Coppola.